Greenfield Dental Implant Costs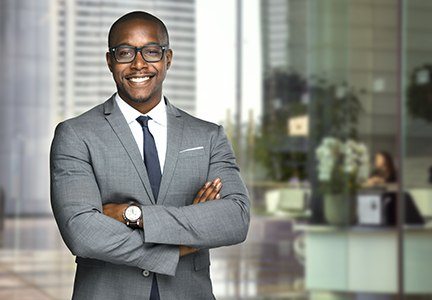 Before beginning an extensive dentistry service like dental implant tooth replacement, it's essential that you take the time to consider every aspect of your dental care plan. That includes budgeting for the out of pocket costs of dental care. If you're considering dental implant tooth replacement, the Advanced Dental Treatment Center team will help you plan for the cost of treatment to fit your budget. It all begins with a tooth replacement consultation in our state-of-the-art Greenfield dentistry practice. During your consultation, we'll walk you through every step of the dental implant tooth replacement process, provide accurate estimates for the out of pocket costs, and help you plan your budget accordingly. If you're ready to get started with your dental implant treatment plan, call our team today.
The Price of Dental Implant Posts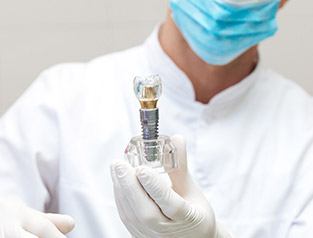 The vast majority of the price of your implant tooth replacement plan is the cost of the dental implant posts. An individual dental implant post can cost $500 to $3000 dollars or more in some cases. Luckily, most manufacturers offer discounts on additional implant posts, and when your implants are placed on the same day, you won't have additional surgical costs.
Factors that Affect the Cost of Dental Implants
In addition to the cost of dental implants and their surgical placement, the following factors will also impact the price of your tooth replacement plan:
Need for preparatory services like tooth extraction or tissue grafts
The number and location of missing teeth
The use of dental sedation to ensure comfort
The type of dental restoration needed (dental crown, bridge, partial, or full dentures)
Dental Insurance & Implant Tooth Replacement
Unfortunately, most dental insurance providers do not yet cover the cost of dental implants, but the other parts of your dental implant plan may receive some coverage. Our team will carefully review your policy and help you to maximize any available benefits to offset the costs of your implant supported tooth replacement plan.
Making Implants Fit Your Budget
Some ways we can help patients fit the cost of care into their budgets include:
Billing for each step of the treatment process individually rather than charging all at once
Working with third party financiers like CareCredit to offer low and no interest payment plans
Accepting payment through funds from flexible spending and health savings accounts when possible
Processing and filing dental insurance claims to maximize any available benefits for your preparatory treatments, dental restorations, and other parts of your treatment plan