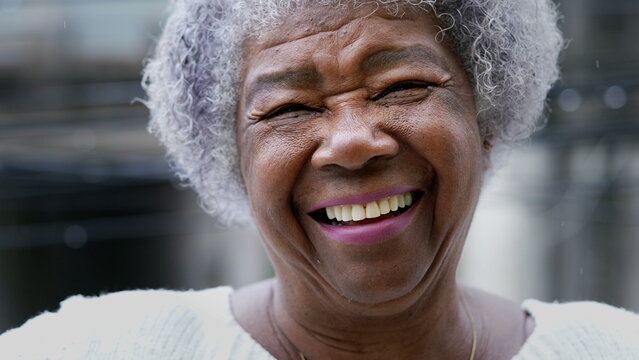 Dentures are a common way to replace several or all of your teeth. Well-made restorations give your smile a natural look and effortlessly blend in with your remaining teeth, if you have any. Though it may be tempting to wear your restorations 24/7, is this safe? Continue reading to learn how many hours per day you can wear your dentures and the potential risks of wearing them for too long.
Is it OK to Wear Dentures 24/7?
Dentures should be worn for at least eight hours per day so your jawbone and gums have time to get used to them. This will also help prevent sore spots from developing. Even so, wearing dentures constantly is a bad habit that can lead to a range of unintended consequences, such as:
Unhealthy tissue – If the soft tissue of your mouth is constantly covered by dentures and never exposed to air, it will be more susceptible to bacterial growth, which can lead to gum disease and bad breath.
Denture stomatitis – This condition of the tissue that lines the inside of the mouth may occur in areas covered by dentures. It causes inflammation in the underlying tissue and may be accompanied by a painful, burning sensation that can make dentures difficult to wear.
Respiratory issues – When your mouth and throat are exposed to denture bacteria while you sleep, this can raise your risk of developing a cold, respiratory infection, or pneumonia. Wearing dentures 24/7 also makes you two times more likely to develop life-threatening pneumonia.
Accelerated bone loss – Wearing dentures puts added pressure on the gums and bony ridges that support them. F this pressure is constant, this will accelerate loss of bone density.
An Exception to the Rule
One main exception to the above denture rule is that they can be worn all day and night for the first few nights after a tooth extraction. Once 72 hours have passed, you should begin establishing a regular denture hygiene routine. This includes removing your restorations while you sleep. The reason why it's okay to wear them constantly for the first few days post-extraction is because it will help with:
Bleeding control – The pressure applied by your dentures will help control bleeding.
Swelling – It can be hard to put your dentures back in after removing them due to post-operative swelling if they are removed for more than a few hours. For this reason, it's okay to leave them on for a few days after an extraction.
Bone conformity – Wearing your dentures for a few days straight after a tooth extraction will help the bone form to the shape of the dentures.
About the Practice
At Advanced Dental Treatment Center, patients can rest assured that they will receive the care they need to achieve the beam of their dreams. This includes dentures for people with missing pearly whites. They can teach you how to properly care for your restorations as well as why you shouldn't wear them 24/7. If you are interested in setting up a visit with Dr. William Carini or Dr. Kirsten Farr or want to learn more about dentures, visit their website or call (414) 209-7463.