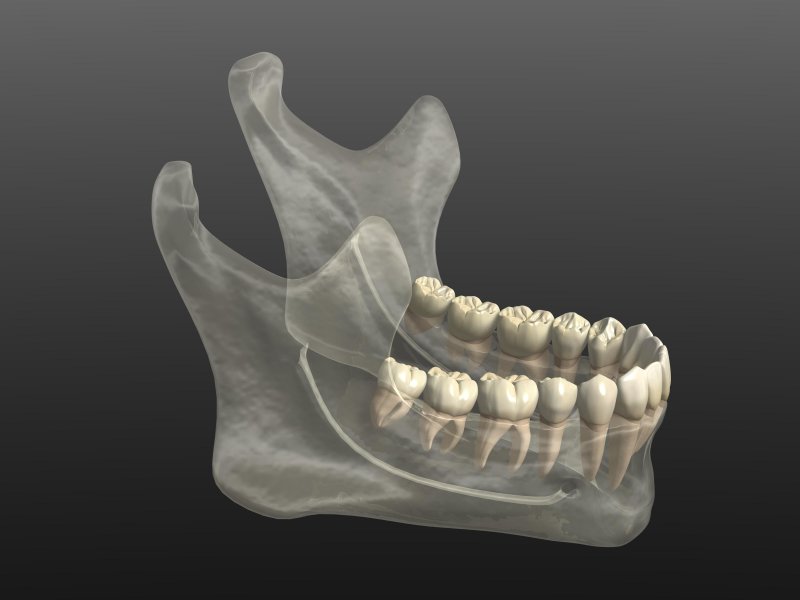 You've been thinking about getting dental implants to replace your missing teeth for a while now. You schedule a consultation with your dentist to ask about the procedure, and after an examination, they say that before the implants can be placed, you'll need to receive a bone graft first. Why is this a necessary step? Learn about the preparations that might be required before receiving dental implants in Greenfield.
What is a Bone Graft?
Bone grafting is a procedure that's meant to promote healing and growth in a bone that is damaged or has degenerated. In this case, the procedure is performed on the jawbone in order to give it the density it needs to support a dental implant post.
Why Would You Need a Bone Graft Before Getting Dental Implants?
While not every patient will need bone grafts in order to receive dental implants, the reason they're often necessary is the bone loss that occurs whenever teeth are missing. When you chew, your teeth stimulate the jawbone and help strengthen it. This stimulation is lost once your teeth are gone, and as a result, the body decides the bone in that area isn't needed anymore and starts to break it down.
To receive dental implants, your jawbone needs to be dense and strong enough to support them. As a result, severe bone loss means your implants are more likely to fail, and thus the surgery can't move forward. That doesn't mean you have to give up on your new teeth, though! In many cases, it will be possible to move forward with the dental implant process after bone grafting.
How Does Bone Grafting Work?
The tissue used during a bone graft is typically taken from another part of your body, such as your hip. It might also be provided by a separate human or animal donor, and in some cases synthetic material might be utilized instead.
During the procedure itself, the gums will be opened to provide access to the jawbone so that the material can be applied. After that, you'll need to wait for the jaw to finish repairing itself before your dental implants can be placed. This typically takes several months although he exact healing time largely depends on the extent of the procedure and the individual's body. That said, sometimes only a minor graft is needed; in those cases, the dental implants can sometimes be placed right away.
There are other procedures besides bone grafting that might be necessary before your mouth is ready for dental implants. Your dentist in Greenfield can help you determine what procedures you'll have to have during your initial dental implant consultation. It will all be worth it once you see your recompleted smile in the mirror!
About the Practice
At the Advanced Dental Treatment Center, Dr. William Carini and Dr. David Blanchard focus on keeping patients as comfortable as possible while helping them maintain dazzling smiles for life. At our Greenfield office, we can place dental implants in your jaw and top them with a beautiful restoration – all at one location. To schedule a dental implant consultation (where you can ask about additional procedures like bone grafting), visit our website or call (414) 209-7493.